Student Life in the UK
So you've got your offer, you've received your visa, now it's time to get excited! University life begins with Freshers' Week often called a 'Welcome Week'. At the beginning of term universities clubs and societies organise a range of events to help you meet new people, get to know the city and have fun.

Now, if you're still unsure about coming to England for university study we are going to give you a whole bunch of reasons why UK is the best destination in the World. The UK offers a remarkable student life and a great life experience to all international students and you'll find an endless number of ways to enjoy yourself, learn new things and make friends.

Clubs and Societies
Most universities have a large selection of clubs and societies to choose from, so there are activities for everyone. Whether you want to discuss politics, get together with people from your religion, learn how to play football, join a music band or go sailing, joining a club or society is a great way to meet like-minded people and make new friends.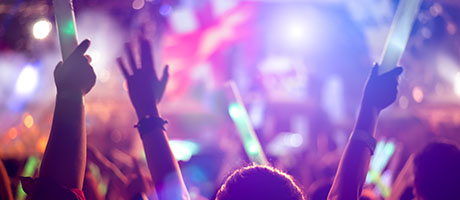 Festivals and Events
You can be part of world-famous events, local celebrations and public holidays that take place throughout the year, yes that's right all over UK.

All year round in the UK the worlds most popular musicians create unforgettable weekends at many events and Festivals all over the country, offering various great attractions for different ages and interests. If you're the active type, you will certainly experience extraordinary moments.

And don't forget that with a train station on your doorstep, you can explore many cities in the UK.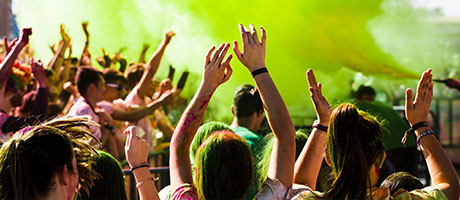 Sports and Health
Universities in the UK offer students a welcoming gym environment with high quality equipment, exciting classes and great facilities. Make good use of spare time and indulge in some fun activities, including mountain biking and cycling. Many UK institutions have state-of-the-art sports facilities, but you can also use local authority or private leisure centres to keep fit and healthy, there is something for everyone you just need to sign up and enjoy.

The food you can buy in the UK reflects the many ethnic influences in British society. Most supermarkets sell ingredients from Asia, Africa, the Caribbean and Latin America, as well as food from many other parts of the world. The British are increasingly healthy eaters and there is a very wide range of organic produce available in shops and supermarkets.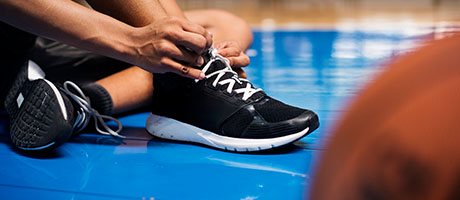 Explore the UK
If you're into tourism make sure to visit cities like Cambridge, Oxford, London, The City of Bath and Attractions like the Big Ben, Windsor Castle, London Eye, Stonehenge, the Horse Guards Parade, and Buckingham Palace. There are dozens of museums to go to as well. If you like culture go check out the Tate Modern, the British Film Institute, and National Theatre. Even if you're an international student that's living in London, take some time to be a tourist and enjoy all of the sites. Your studies will be intense at any English University, but overall, you will have free time where you can enjoy the sights, sounds, smells, and tastes of England.